BOOK NOW FOR 2023 FEBRUARY, MARCH, APRIL, OCTOBER & NOVEMBER
GROUP BOWLING HOLIDAYS
DESIGNED FOR BOWLERS BY BOWLERS
FIND OUT MORE
At Bowling Abroad we are passionate about organising and managing group bowling holidays abroad and have been doing this since 2009.
All our packages for the tours are tailor made for bowlers because they are designed by bowlers for bowlers who love bowling abroad in hand picked destinations.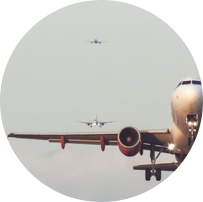 FLIGHTS
Return flights from regional airports with popular airlines to your selected destination. We cater for most UK airports.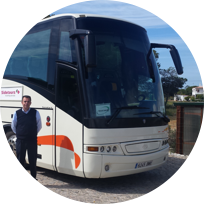 TRANSFERS
Private coach transfers from the airport to your hotel and back again for the return flight.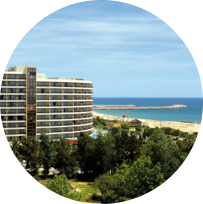 HOTELS
Top quality hotels that have been hand selected to suit bowling groups.
BOWLING
Pre-arranged matches against local bowls clubs inclusive of coach transfer, green fees, welcome gifts and daily top rink prizes.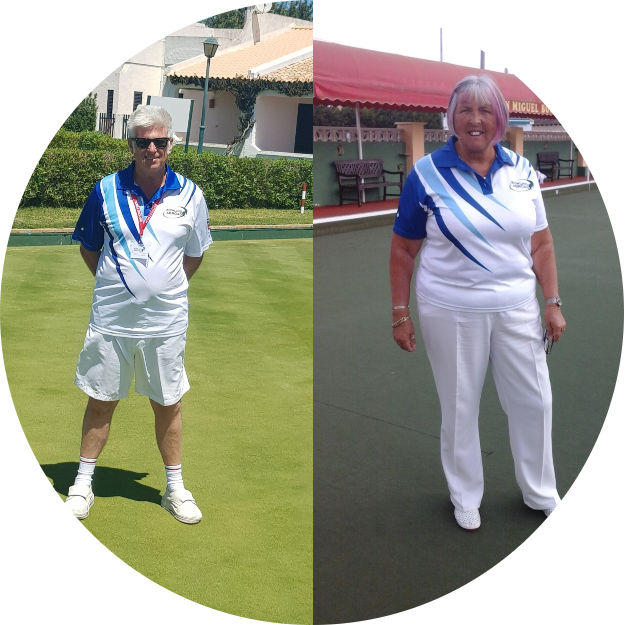 TOUR MANAGERS
Our Tour Managers collect you from the airport and are then with you every step of the way from bowls matches to excursions.
"Just got back from a wonderful bowls holiday in Torremolinos, your tour manager was wonderful could not have done more for us" Brenda Goddard, Eltham Bowls Club
"I would like to take the opportunity to say that the bowling holiday was another great success" Helen Watson, Milton of Campsie Bowls club
"We have been looked after by Ron Scott for the last 9 years and have thoroughly enjoyed ourselves a very carefree 8 days where we don't have to worry about anything" Bernie Pitt, 47ers Chelmsford Bowls Club
"We all think Bowling Abroad is simply the best" Margaret Skinner, Plympton Bowls Club
"Thank you for organising our third bowling holiday, we have had a wonderful time in Cyprus. Great hotel with fabulous food and facilities" Hazel Irvine, Preston Bowls Club
We're very proud of our team here at Bowling Abroad and we have grown organically over the last 11 years. The team are all ex-bowlers passionate about bowls (...and love the sun obviously!) and take a lot of pride in their tour managing skills.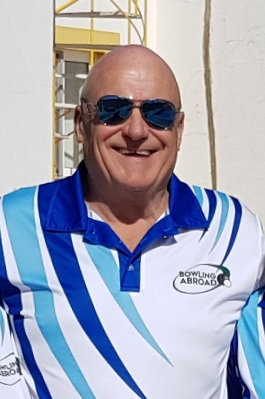 Ron
Founder & Managing Director Ron Scott has been playing bowls for over 50 years, has his Surrey County badge, and has been crowned singles champion at several South London based bowls clubs.
Ron managed the annual bowls tours for London Transport Bowls Association along with organising their weekly six rink matches against bowls clubs around the country in the 80s & 90s
Ron then joined 'Arena Travel' and 'Jack High' bowling holiday companies managing their tours in beautiful locations around Europe from 1996 – 2009 before he parted ways to start Bowling Abroad where his focus was to create bowling tours tailor-made for passionate bowlers.
'It's been some of the best years of my life since we put Bowling Abroad together and have met so many great people along the way all with a passion for bowls'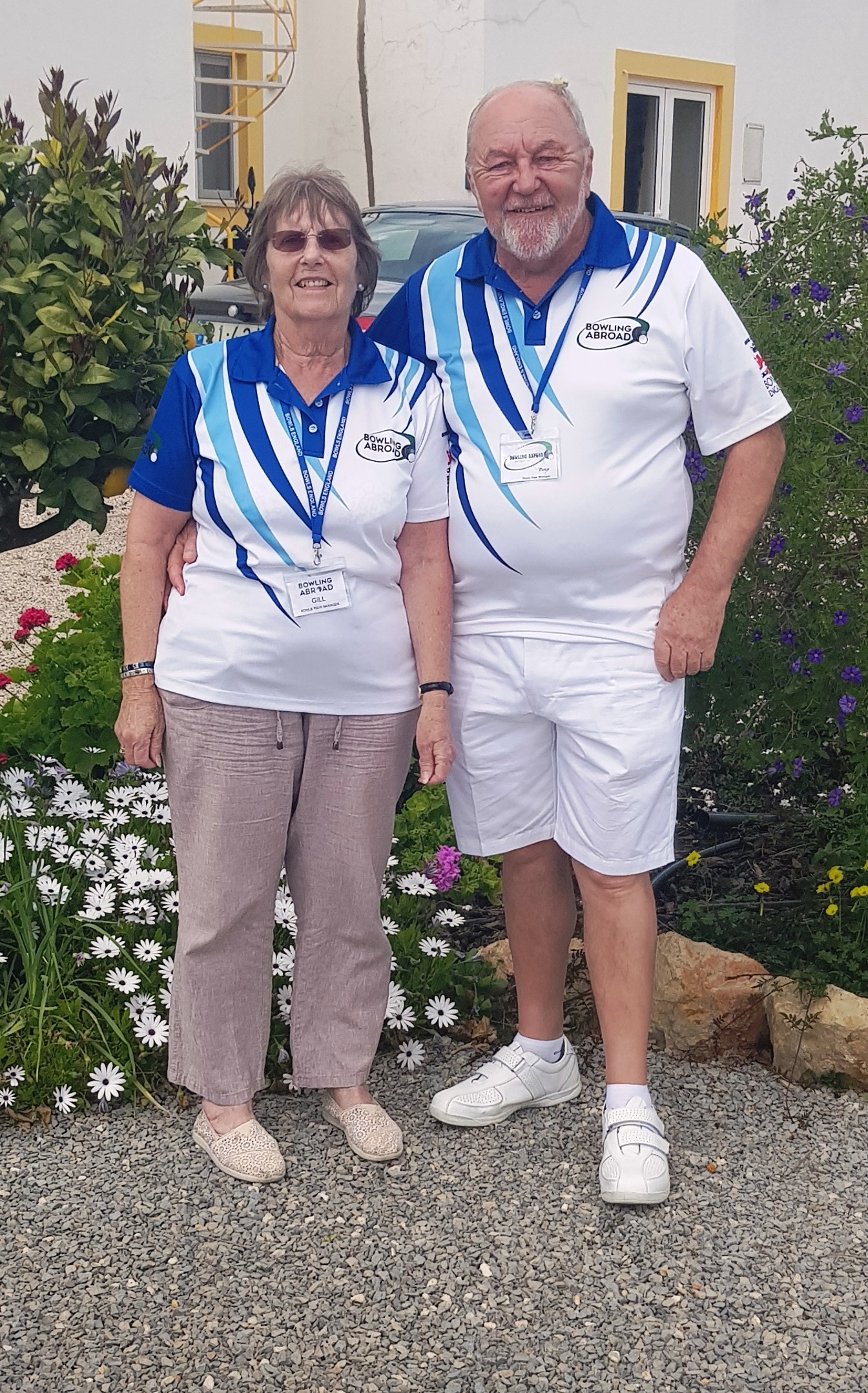 Tony & Gill
Tony and Gill generally work as a pair in the Algarve... Tony was with Ron in the early days of Arena Travel until he left to run the bowling complex at the Athena Beach Hotel in Paphos Cyprus with his wife Gill. Tony is an excellent bowler with his county badge and played many times at Worthing in the National finals. Tony and Gill are now taking groups to South Africa for us this is a new venture for our most experienced Tour manager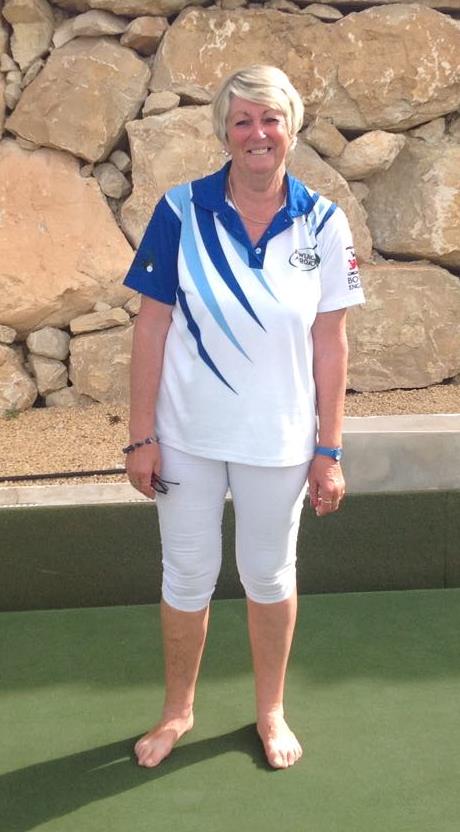 Sandra
Sandra lives in Costa Blanca and bowls at Quesada Bowls club. She is an excellent bowler and has cleaned up with a few trophies over the years! Sandra knows the area very well and always has glowing reports from our groups she looks after... always a smile on her face and very eager to please, which is what Bowling Abroad is all about! she is now involved within the Costa Blanca Bowling Association arranging matches for touring sides in the Costa Blanca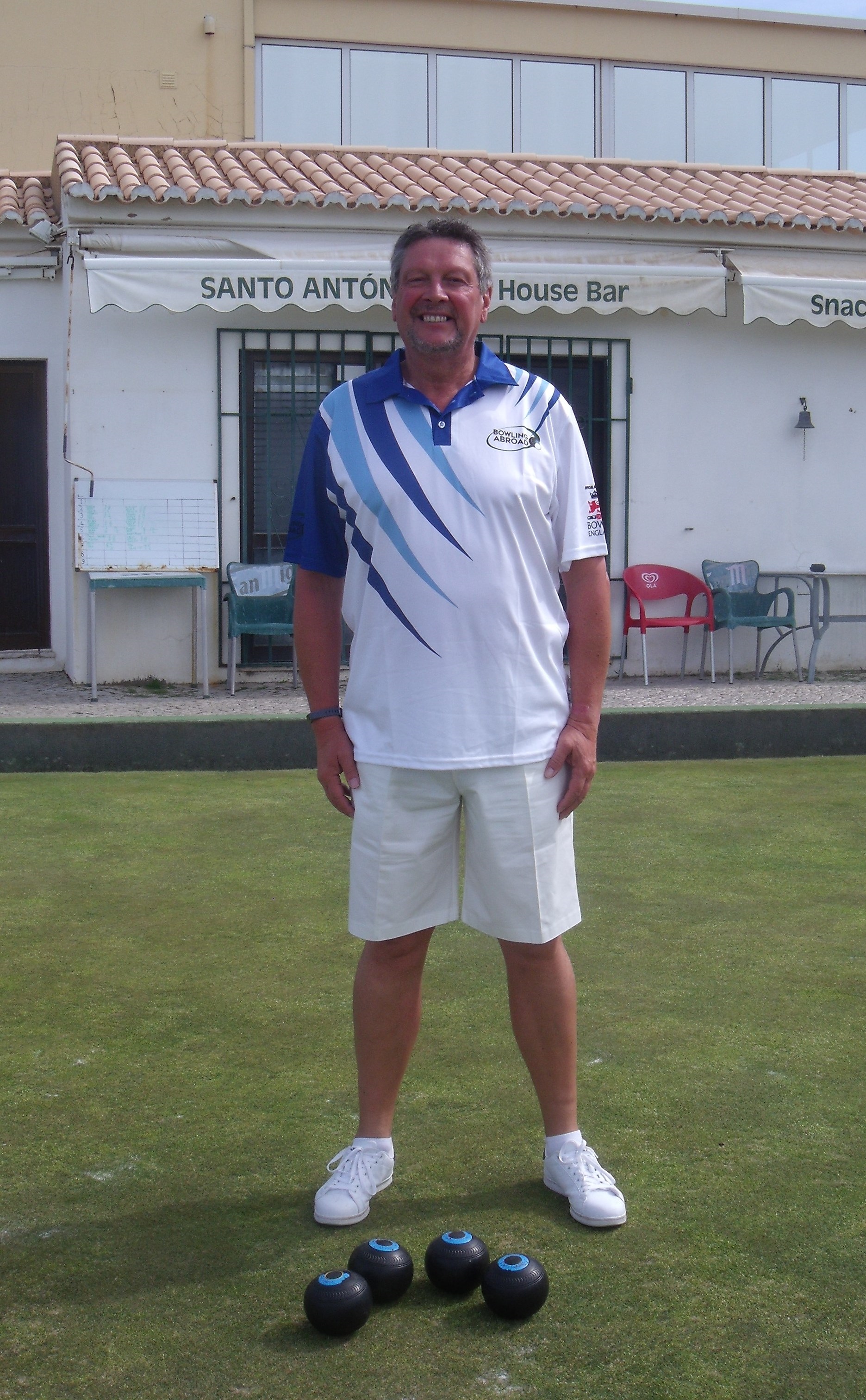 Geoff
Geoff is our No1 tour manager in The Algarve where he lives full time, he comes from the midlands and has a very strong Brummie accent, he is also a very good bowler and a member of the Santo Antonio Bowls Club in Alvor' after his first few years with us, we have had nothing but praise for him from his groups with many requests for him to look after them the following year, his very popular welcome queue at the airport, with the ladies queuing for their welcome kiss in fact some joining the queue again for a second one, a very popular tour manager who goes the extra mile.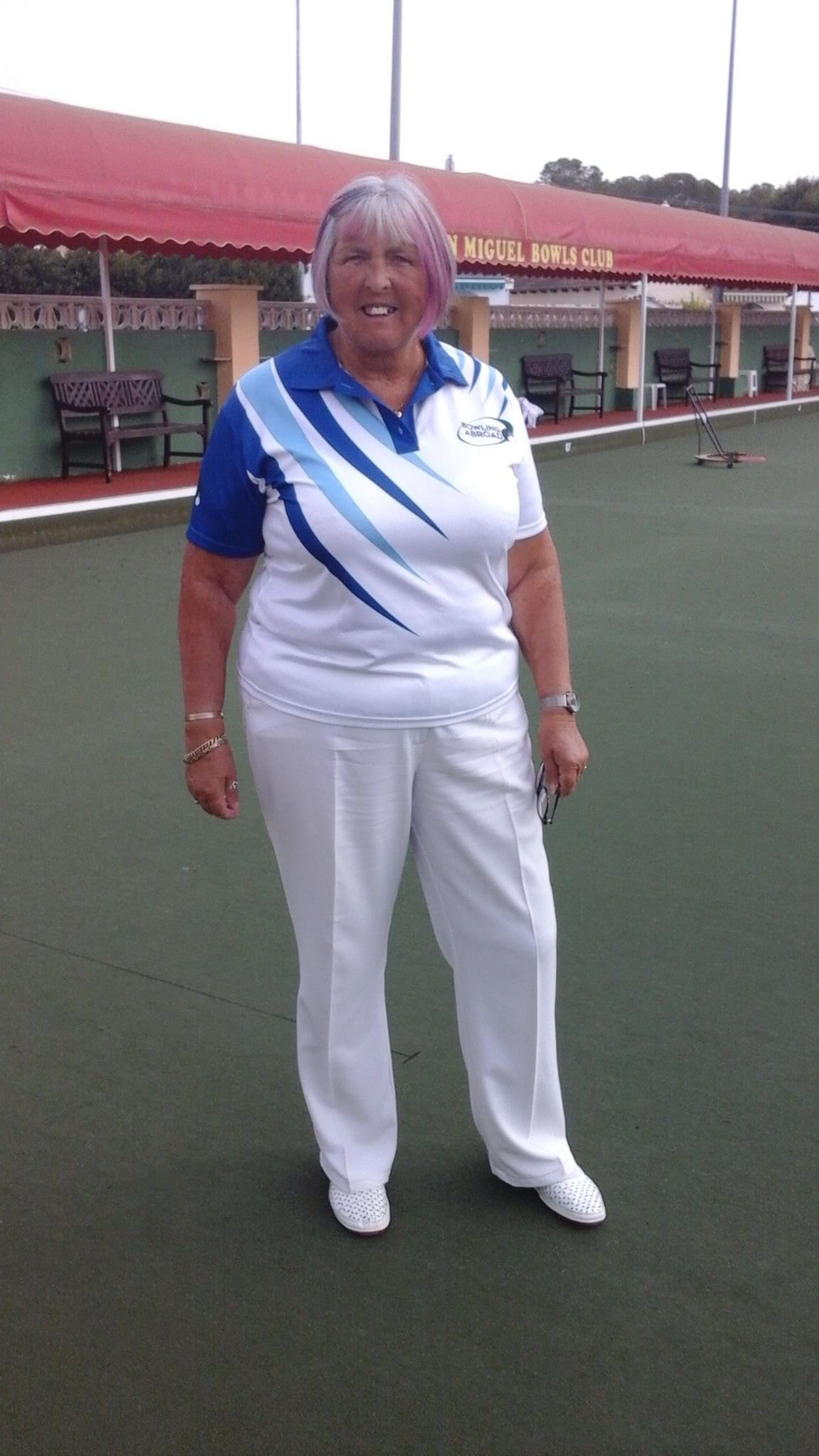 Lin
Lin is our latest recruit in Spain and will be working in the Costa Almeria area and also Costa Blanca where she is a member of the San Miguel bowls club near Torrevieja she has been a bowler in the UK for the last 20 years and played at Ivybridge BC in Devon. She was part of the Spanish team in 2014 after winning the national fours and triples and being named best player of the tournament, she also won the national pairs in 2016, she said that she loves every aspect of the game of bowls.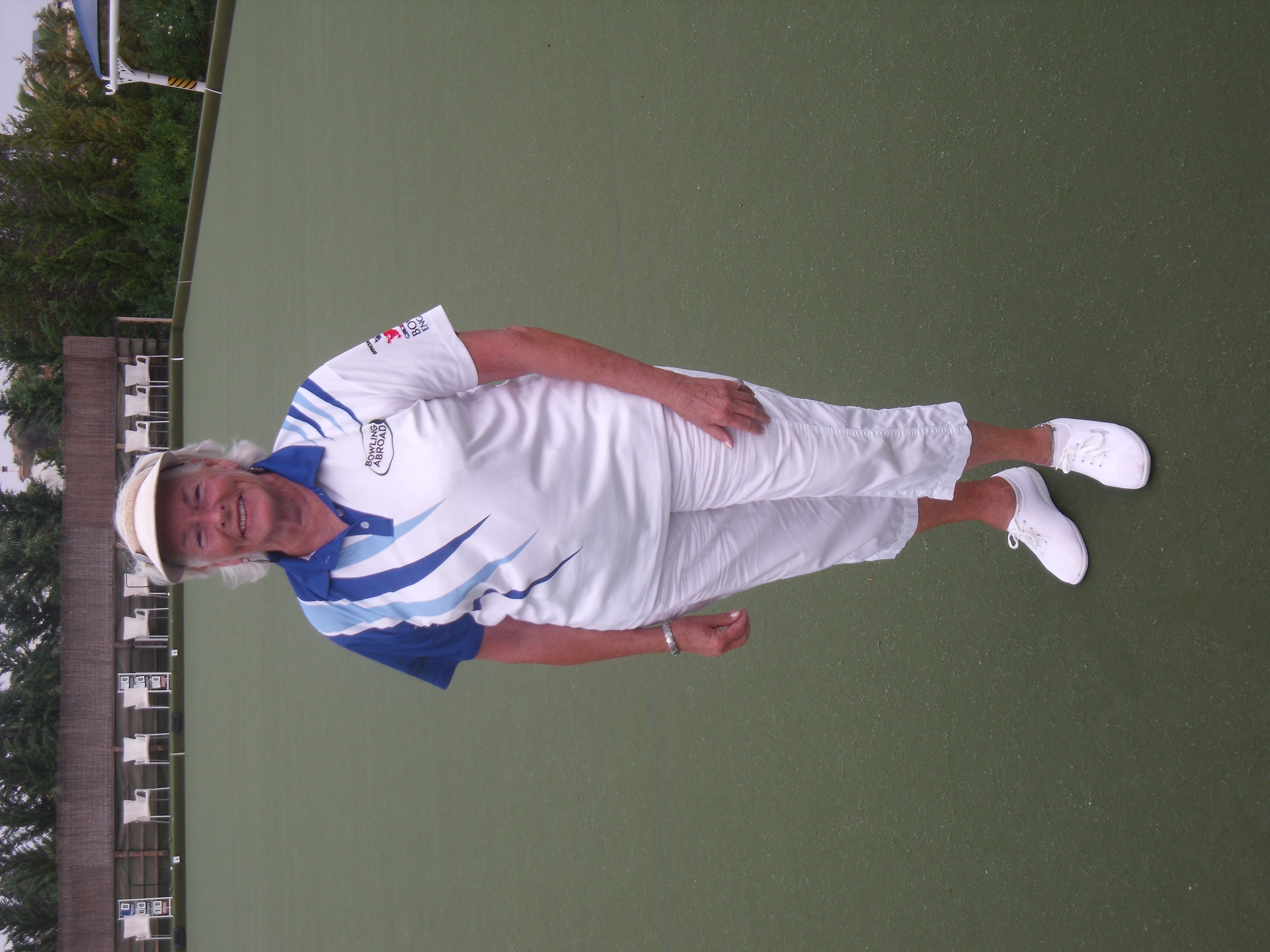 Lone
Lone is our latest recruit she lives in The Algarve and plays bowls at the Santo Antonio Bowls Club in Alvor so living locally she is always available on call for small and large groups who need a tour manager also a very handy sub if the group is ever short as she is an excellent player and is the club champion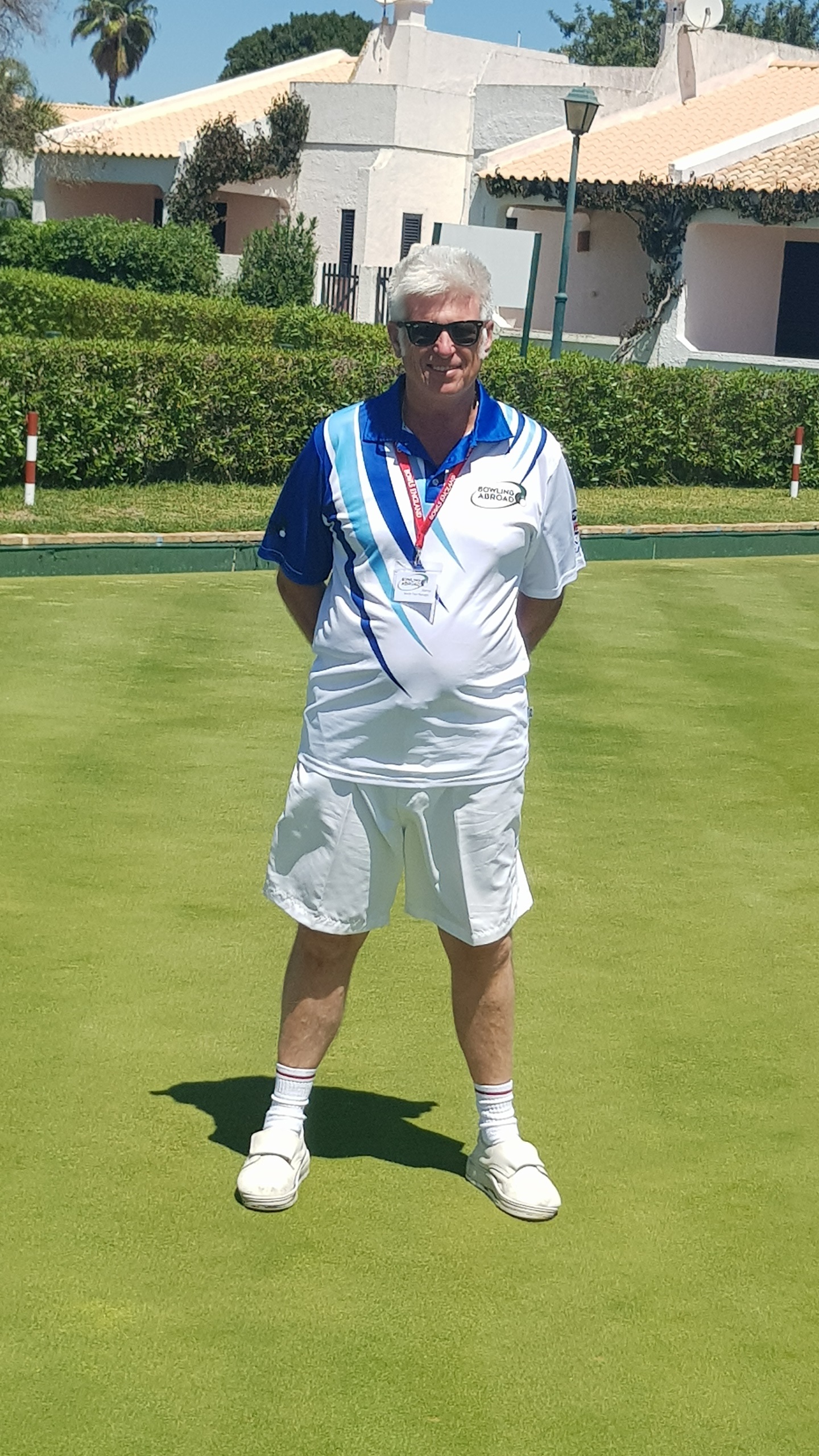 Steve
Steve is our In Resort Tour Manager in Costa Blanca. He has lived in the area for the last 16 years and is a member of the Quesada Bowls Club. He is also a very good bowler with a great sense of humour, receiving glowing reports from his groups. Nothing is too much trouble for our Steve and is always willing to go that extra mile, he is also our roving tour manager so you may bump into him in any of our destinations, he has worked with groups in Costa Blanca, Costa Almeria, Costa del Sol, The Algarve and Cyprus
We'd love to hear from you! Why not get in contact?

QUOTES@BOWLINGABROAD.COM

0208 425 0011
Why not check us out on Facebook where we update pictures of our tours...